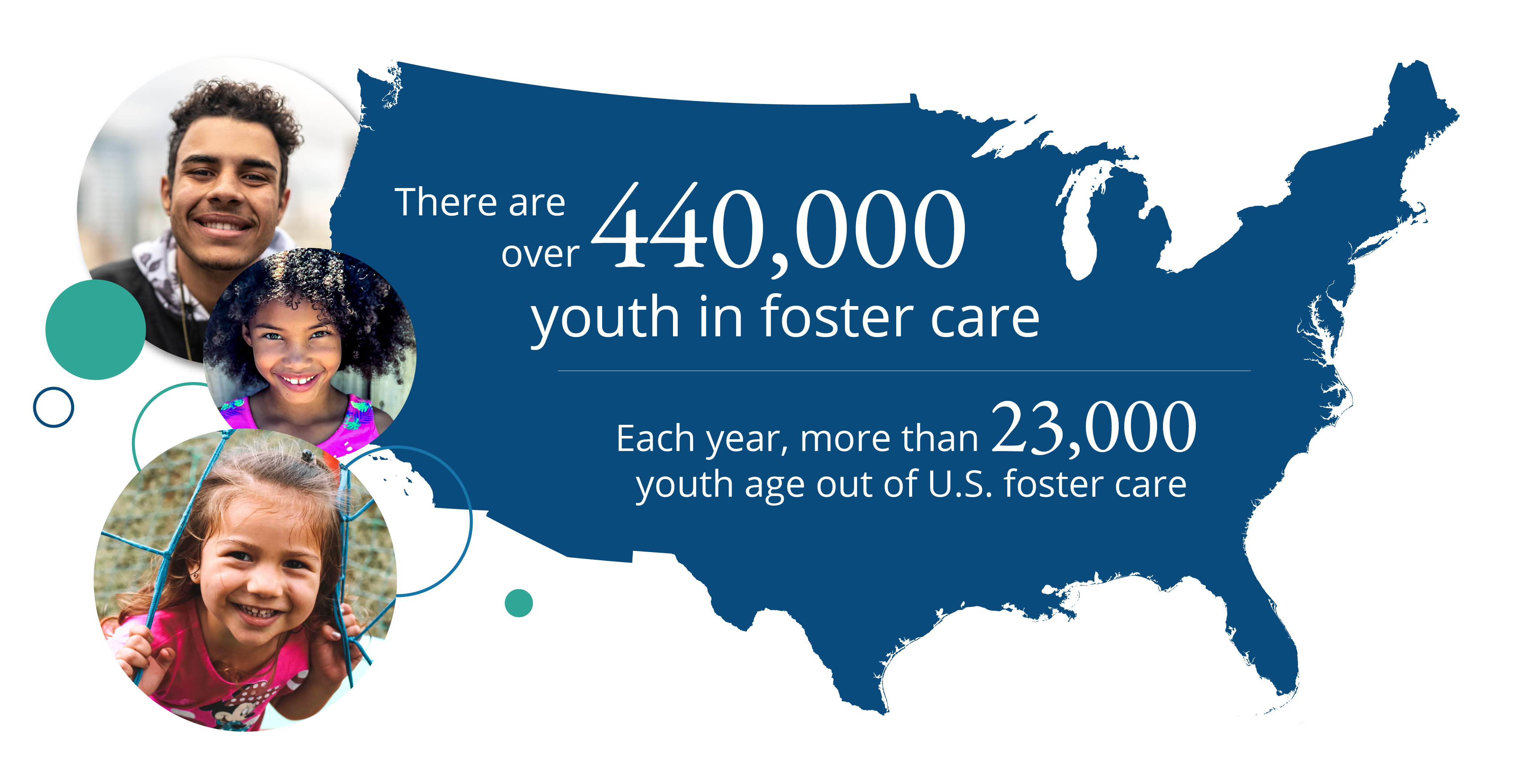 Part of the decade hiatus I took from recording was related to the intense and rewarding process of becoming certified to foster-adopt in California. I do my best to keep details of my daughter's story for her disclose or not, but my own experience is fair game. 
Some people are interested in fostering children, others would also like to adopt. Everyone will come across children and families affected by the foster system, and there's so much misinformation, victim-blaming, and scapegoating that make an already difficult daily life harder than necessary for all involved.
The links here are for any of those described above, and are included because I've found them personally helpful. 
TLC Child & Family Services - Sonoma county non-profit serving children and families in Northern California. 
Open Adoption - Listen to a podcast about research on open adoption
20 Things Adopted Kids Wish Their Adoptive Parents Knew - This book is a MUST READ for adoptive parents AND family members. 
Articles on foster/adoption specific issues:

Ceremonies for foster adoptive events and daily life: